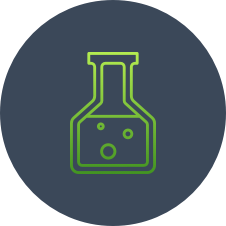 Chemicals
Different chemicals are used for various aspects of the fracturing process, so it's important to understand not only the chemical names, but also their individual uses.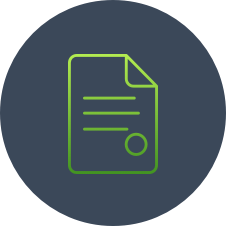 Regulations
Find out more about hydraulic fracturing regulations in your state.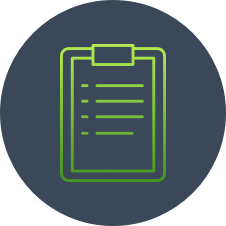 Chemical Names & CAS Registry Numbers
Searching chemicals by CAS Registry Number can help eliminate the confusion of searching by chemical name.