CURRENT NUMBER OF DISCLOSURES



OUR STORY
Since 2011, FracFocus has been growing a database of chemical disclosures, and prides itself on providing a one-stop, easy-to-understand public resource for consumers wishing to explore this data.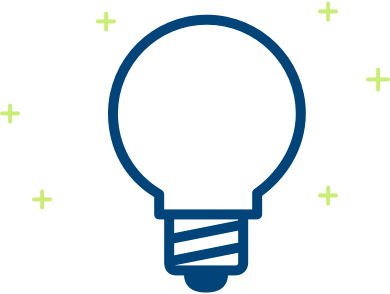 HOW DOES HYDRAULIC FRACTURING WORK?
FracFocus was designed to help you find the data and resources you need to be well-informed – specifically, in the area of hydraulic fracturing.
---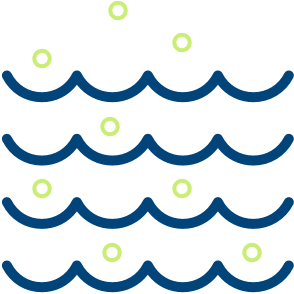 WHAT PROTECTIONS ARE IN PLACE?
Access to clean, quality water is one of the most vital aspects of our lives: it affects our health, the quality of the environments in which we live, the vitality of our communities and our overall quality of life.
---
PUBLIC DATA
FracFocus provides a full SQL data download to the public. Learn more about the disclosure data download or get the data now.
NEWS